Sale!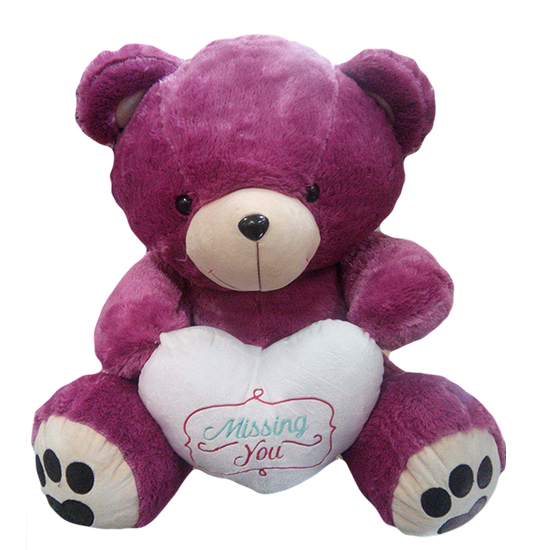 Missing You Bear
Do you miss your special someone in the Philippines? If so, let her know that you miss her so much with the help of this 30″ tall adorable bear that says "Missing You".
1 in stock
Product Description
A high class 30″ tall Teddy bear.
Available for delivery to locations all over the Philippines.