Gift Boxes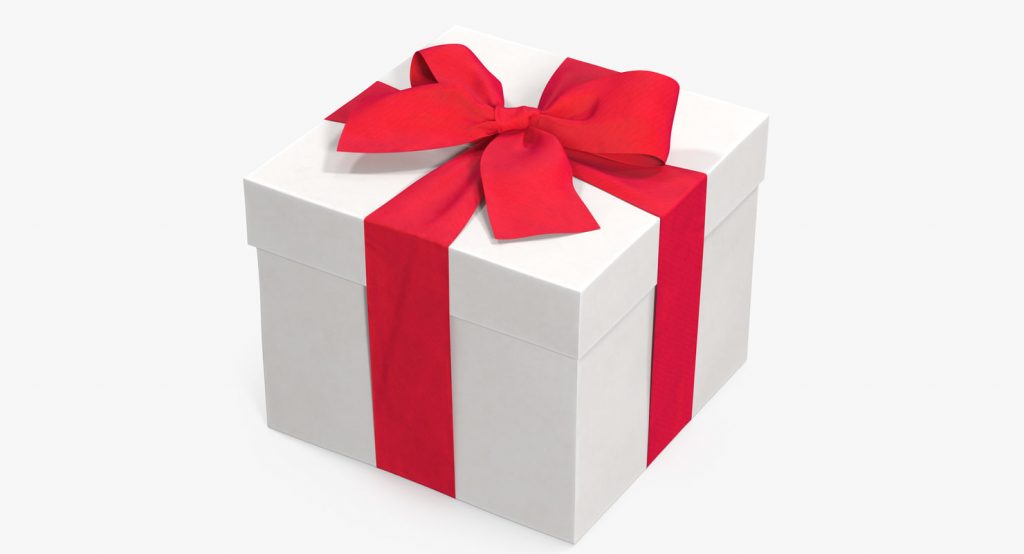 WowPhilippines offers a wide variety of Gift Boxes. Chocolate Boxes are our most popular, but they are all popular! We deliver anywhere in the Philippines. Fresh, quick, easy to order! We are an American Family Owned company since 2000. We are always here to help you in a friendly way! Contact Us at any time!
Be sure to shop our other popular Philippines gift delivery products such as flowers, stuffed animals, baked goods, jewelry, gift boxes, apparel and lingerie, combo gifts, electronics, accessories and more.
Look what some of our recent customers are saying:
[google-reviews-pro place_photo=https://lh3.googleusercontent.com/p/AF1QipMnrSE4fyu-S3QEKJ308XRG6n_goHg8tKuwrGbV=s1600-w300-h300 place_name=WowPhilippines place_id=ChIJ0eexDTKvlVQRNA0LJRt1TPk auto_load=true rating_snippet=true pagination=2 view_mode=list]
Also visit our #1 website Live in the Philippines for more information on everything you need to know when thinking about moving!
Showing all 19 results